Web Design Tips You Need To Know About
3 min read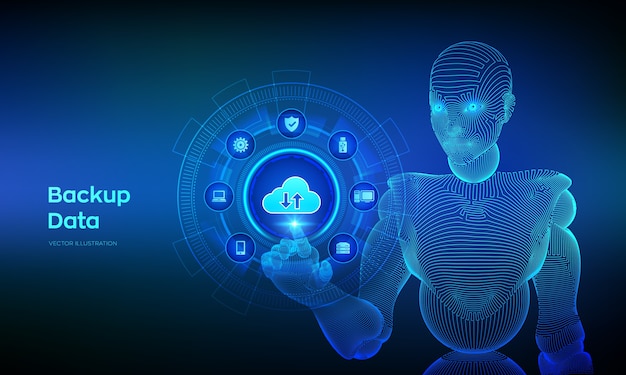 When many people hear the term "web design", they often think of hours of time and energy spend writing long lines of code and creating graphical images for a website. Web design is easier than most people believe, and the web design tips in the following article will prove just that.
If you're designing a website, make sure the code you write has a valid HTML+CSS. Although most browsers can make sense of code that isn't valid, it could be rendered correctly or incorrectly. Valid code will render the same way most of the time in modern browsers. You can check the validity of your HTML code with an HTML validator.
Check your pages for broken links. People will become frustrated if they a link leads them to a broken page. Use a program or check links manually to be sure you have no broken links on your site.
Give your visitors the ability to search your site so that they can more easily find what they are looking for. If someone cannot find what they are looking for right away, their next thought will be to look for a search field. Put this somewhere obvious and include a search button.
Use images wisely. Bitmap images do not tend to fare well for internet use, and some GIFs do not work well with lots of color. Image size is important as well, as larger images may make your viewers have to wait for them to download. Choose smaller images, and use them sparingly to make your site more manageable.
Make your links obvious. Customers do not like spending time wading through your site searching for something they are interested in. Having a site map, as well as providing big, prominent links will help your viewer find what they are looking for without wasting time in a hunt. Lead them to your information.
Make sure your navigation is simple to use. Navigation links are important for visitors to stay on your site. The navigational structure needs to be consistent, neat, and user friendly.
For your image tags, always try to include a brief description in the ALT attribute. Not only is this good for search engine optimization, but it is also beneficial to the sight-impaired users who rely on screen readers to describe image tag contents. Make your description short and as descriptive as possible.
To be updated on the new web design tricks, you should join an online forum. When joining these message boards you meet people who usually have an understanding of all the new web design technology. Without this new web design technology you could end up with a site that is completely outdated.
Test your site as much as possible. Check the usability and user interaction of your site as soon as possible while designing the site. Make sure to keep improving and testing it as your website continues to grow.
It is a good idea to have an "About Us" page on your site. These pages are often dull and uninteresting. Make yours exciting! Try to give people a little look what your personal background looks like, try to show what made you get into web designing, who or what inspired it, and what you would like to achieve with your business.
Choose fonts that are legible, and look professional. Most corporate sites use just a few basic fonts. Don't use fancy fonts, such as Comic Sans since many computers don't have them. If your reader doesn't have the font you require, their browser will substitute a default font instead, possibly throwing the layout of your entire page off. The results are uncontrollable and often unattractive.
As stated before, people think of hours of coding and creating images when they think about web design. They don't realize that web design isn't as complicated as they believe. Using the tips from this article, anyone will see how easy web design is and use it to create their own website.